I've seen like a million
Monthly Favorites
type of videos in youtube and i've always wanted to make a post on mine but it seems that the end of a month is also the end of my memory. But today i remembered and even though i'm not mentioning a lot of stuff (probably with a little more practice i'll be more inspired to also remember which things i liked during the month) i hope you still enjoy it.

I think i have told you guys before that i'm not very good in following "season colours". These are totally spring/summer and we're in winter here lol. But it's nice having a pop of colour in your nails.

Konad's Pastel Yellow

is amazing and lasts quite a long without chipping. The same goes for

China Glaze's Custom Knicks

. And sorry for not shaking the bottle before taking the picture lol.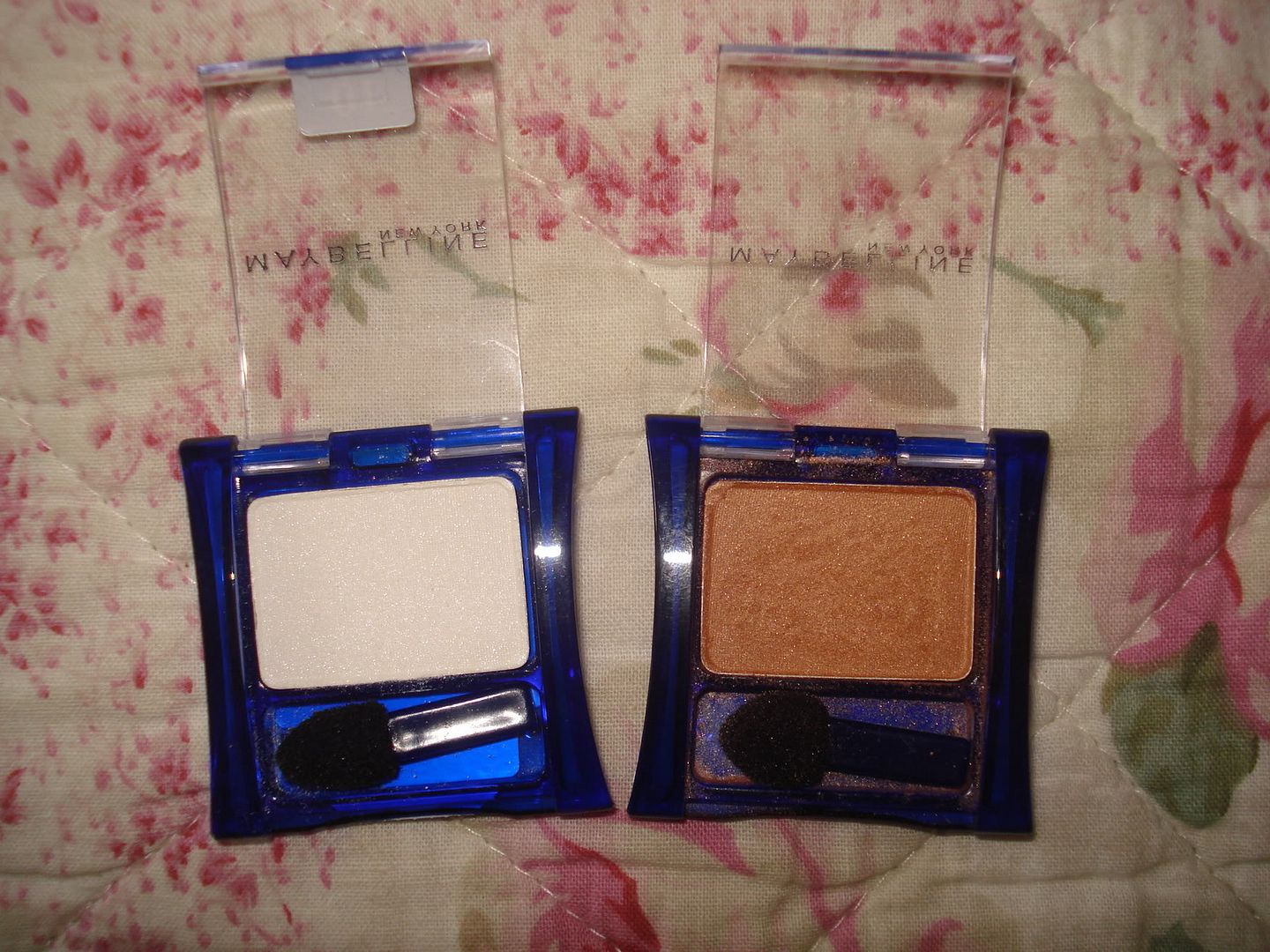 Two Maybelline Eyeshadows. The first one is called

Moonlight

and i use it as a highlight on my brow bone and inner corner of the eye. I totally recommend it! With this or any white eyeshadow your eyes will look awake and with a lot of life. The second one i have no idea what's it's name but i'm pretty sure it must be

Cinnamon Spice

. When i'm in a hurry i do a very simple eye make up and this colour looks really cute on it's own.





Ives Saint Laurent Lisse Gloss in #1 + Maybelline Lipstick in Pink Please.

My all time favorite lip combo! I won't probably post it every month but make sure that i'll always wear it. The colour is really similar to my natural lip colour but better so it's perfect for everyday.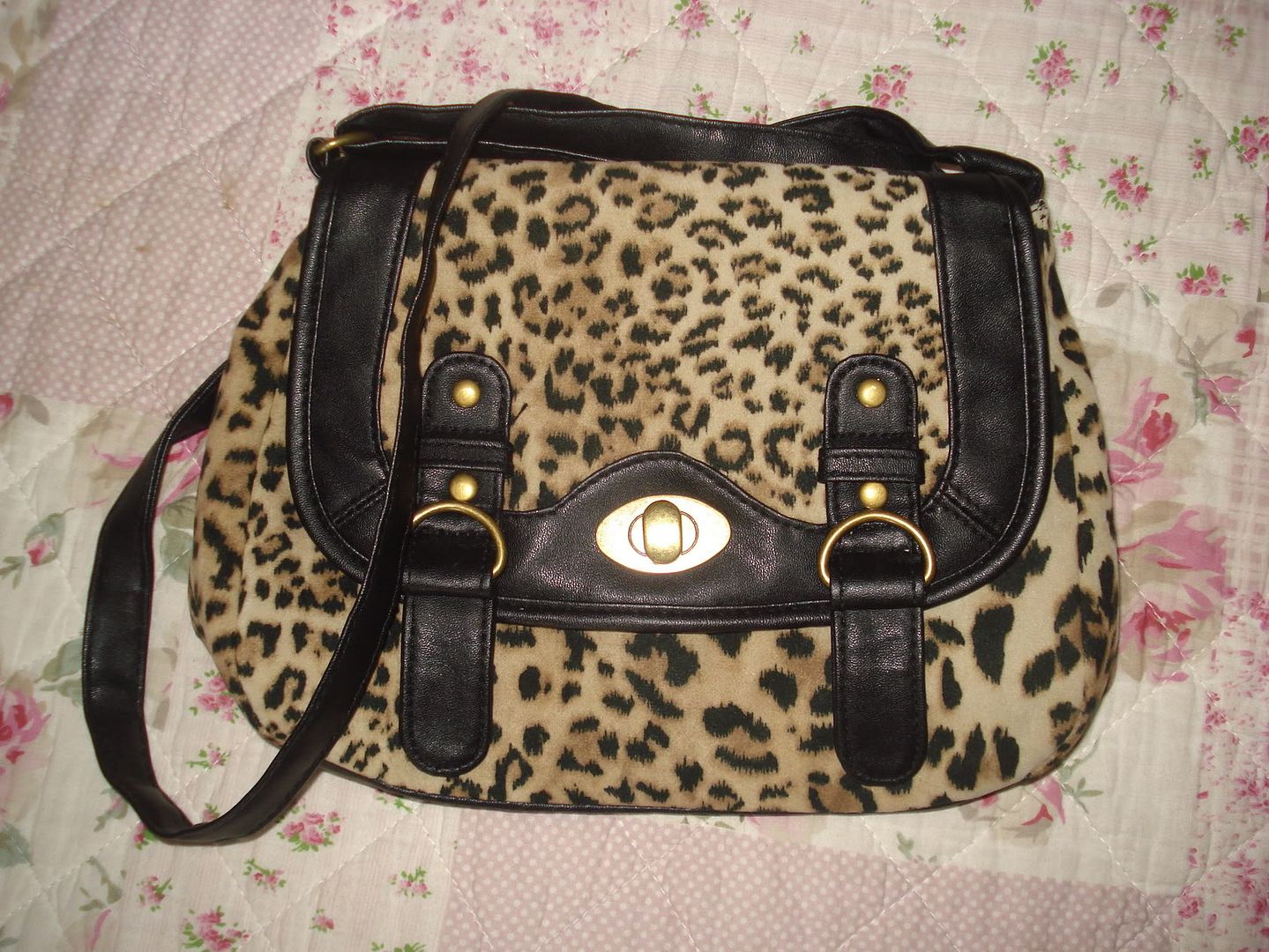 I've been wearing this bag like crazy. I don't know why but all of a sudden it goes with everything lol. I love big bags more than little ones but there are days when i don't want to carry with me every freakin thing in my room. I bought this one in a local store called Fes.



I'm a dork, ok? I'm totally obssesed with the facebook game

The Sims Social

. And it isn't helping that almost all my friends are also playing lol. But as every facebook game i'll probably get bored of it in two weeks.