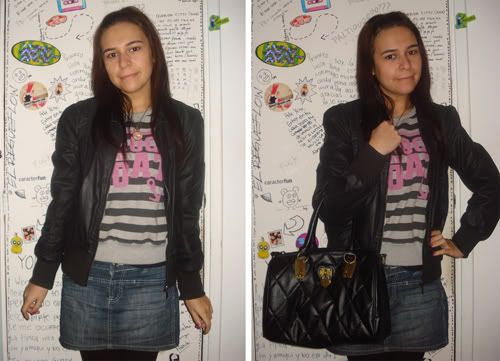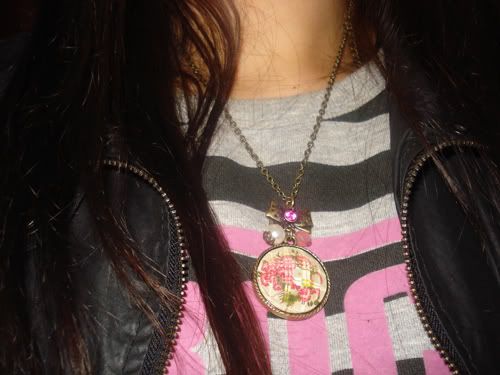 jacket: index | sweatshirt: boulevard | skirt: muv | necklace: forever21 | bag: opposite
Hurray! I think i found a place where to take outfit pictures! The background is my bedroom door that has lots of things written by my friends :). I really hope that i'll start dressing better by taking this pictures because sometimes i put things on and swear i look awesome when it's not like that at all lol. Oh and sorry for my ugly face :D but i wasn't going to put make up on just for this *proud lazy*.
I thought i was never going to wear a denim skirt again until i saw today
this video
when i was looking for inspiration. I loooove wearing comfortable clothes♥ they're awesome and my #1 choice when going to uni.