I'm not used to doing hauls with only one brand or hauls at all really lol. The thing is that i don't go out and buy lots of things at once but this time was a big exception. A drugstore opened really near my house and the first day and went there (total coincidence) and i almost died when i saw that they carried Essence! After so many years reading
Nihrida
's blog i couldn't wait to try a few things. I bought almost all i wanted but they were out of the eyebrow pencil so i have an excuse to return ;).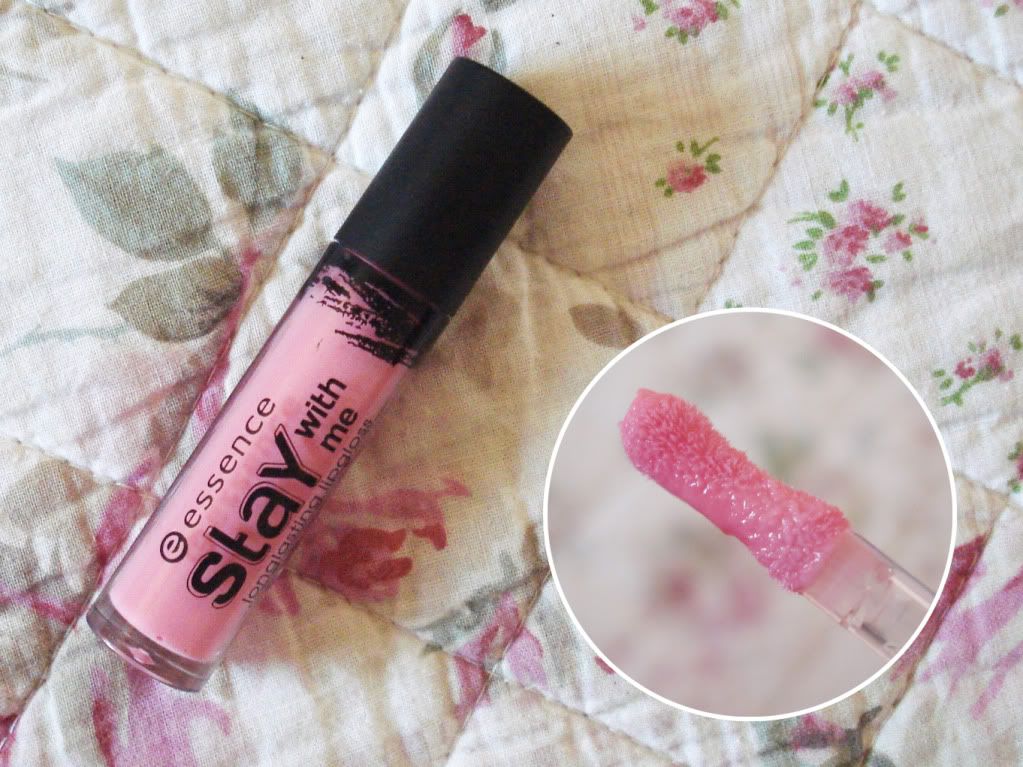 Stay With Me - Me&My Icecream: This was something i've been in the search for for ages! Just a normal with no glitter or shimmer pink lipgloss. Even though i'm not used to the rounded applicator i'm really happy with the formula.



Make It Golden, Choose Me!, Viva La Green: Oh, you know i couldn't go there and not but nail polish lol. I will make separate posts with swatches of these but so far i'm loving the colours.



Quattro - To Die For: I bought i long time ago a trio of eyeshadows in similar colours but the littlest one was 0 pigmented. These are ok and i think that every girl should own a palette like this. It's perfect for your everyday look and all in one little place.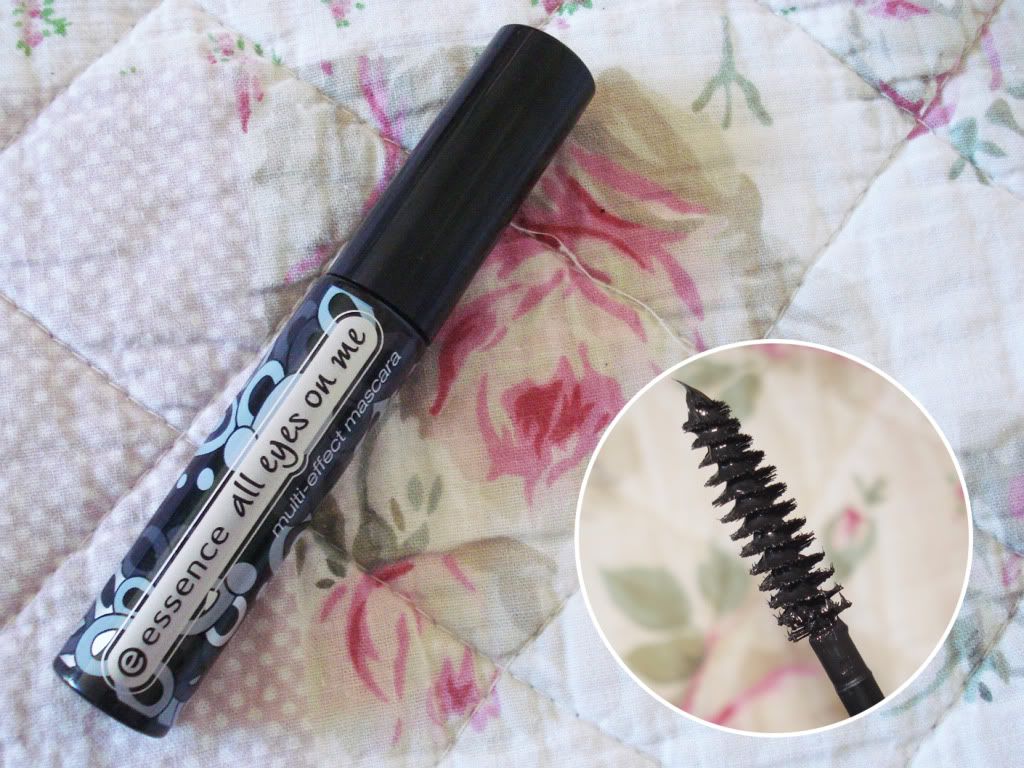 All Eyes On Me: I have to admit that i bought this one because it was so inexpensive lol. I'm not a person that likes having lots of opened mascaras at the same time because their life is so short (it's said that you have to throw them away in 3 months) but the other i had is waterproof and i wanted one that was easier to take off on lazy days. I haven't used it yet but i'll probably do a review later on.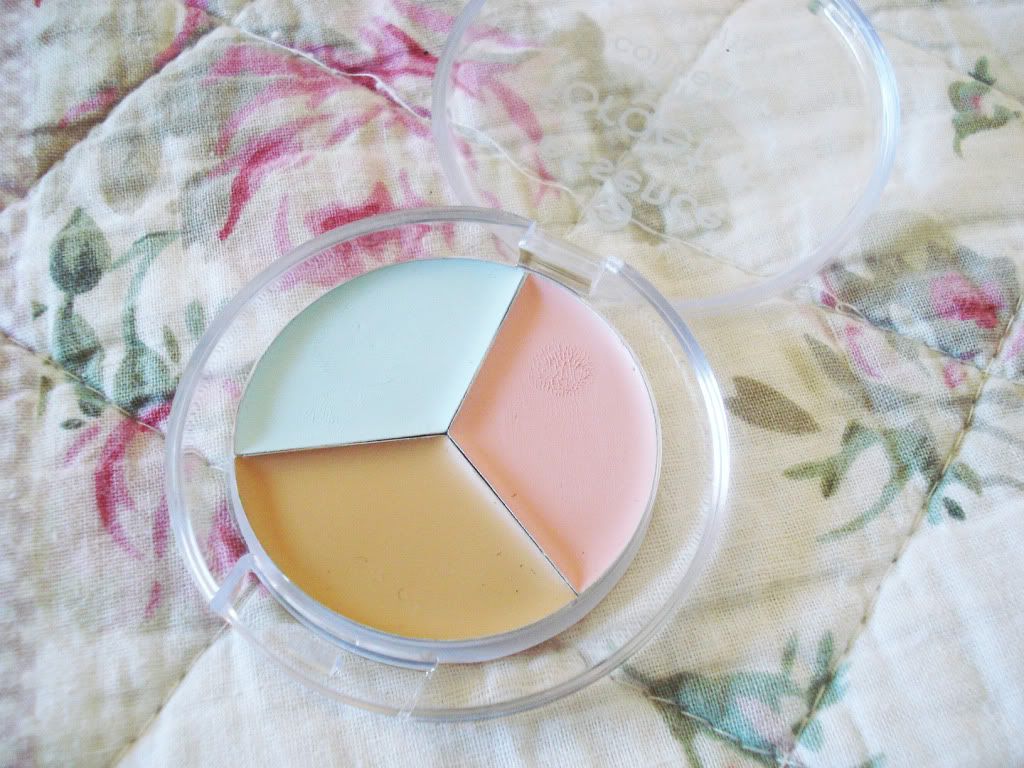 Forget It!: This is something i was excited for! It's a 3 in one concealer but i was more interested in the green one. That part is supposed to help hiding redness, beige is for blemishes and pink for under eye circles. I used it yesterday but i wasn't in my best moment lol so i'll have to give it another try so i can do a proper review.



I♥Stage: Another product i've been in the look for ages: an eyeshadow primer. There's not a single brand in my country that carries this stupid things so imagine my surprise lol. It applies quite nice and the colour suits me perfectly because it also evens out the colour of my eyelids (in the little photo it looks more similar to the real thing, the bottle one turned out too light).