No, i'm not turning eighteen ;). This past days were holidays here in Chile (you can read about that
here
) and i didn't do much but i went out with my friends to some Fondas and i had an amazing time! I ate, drink (not much because i was driving) and played lots of typical games. Sadly, i couldn't take pictures because these places aren't very safe for cameras and mobile phones but here are some highlights of what i got/weared/etc:

Festive nails! Working with the chilean flag is really difficult (everything looks like the USA flag lol) so i just used the colours. Wearing Sally Hansen's Cherry Red and Finger Paint's Laugh My Art Off.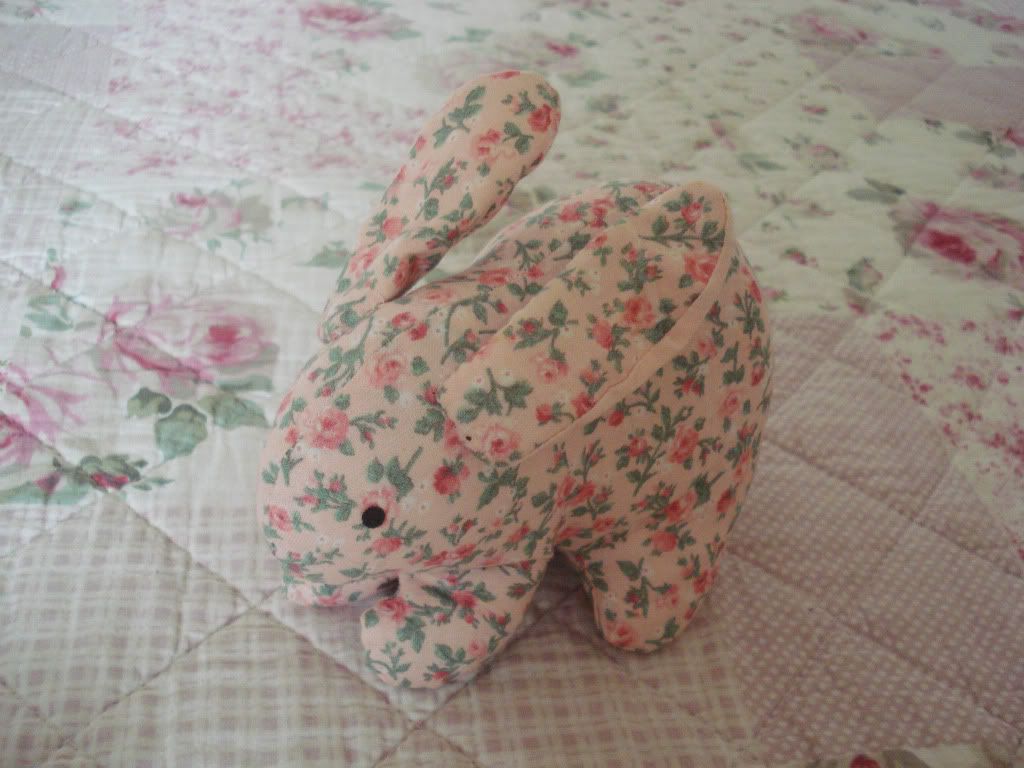 The cutest little rabbit! I played a game to win it but i lost so i asked the guy if i could just buy it because i was never going to win lol. I had to have it! It matches my room perfectly!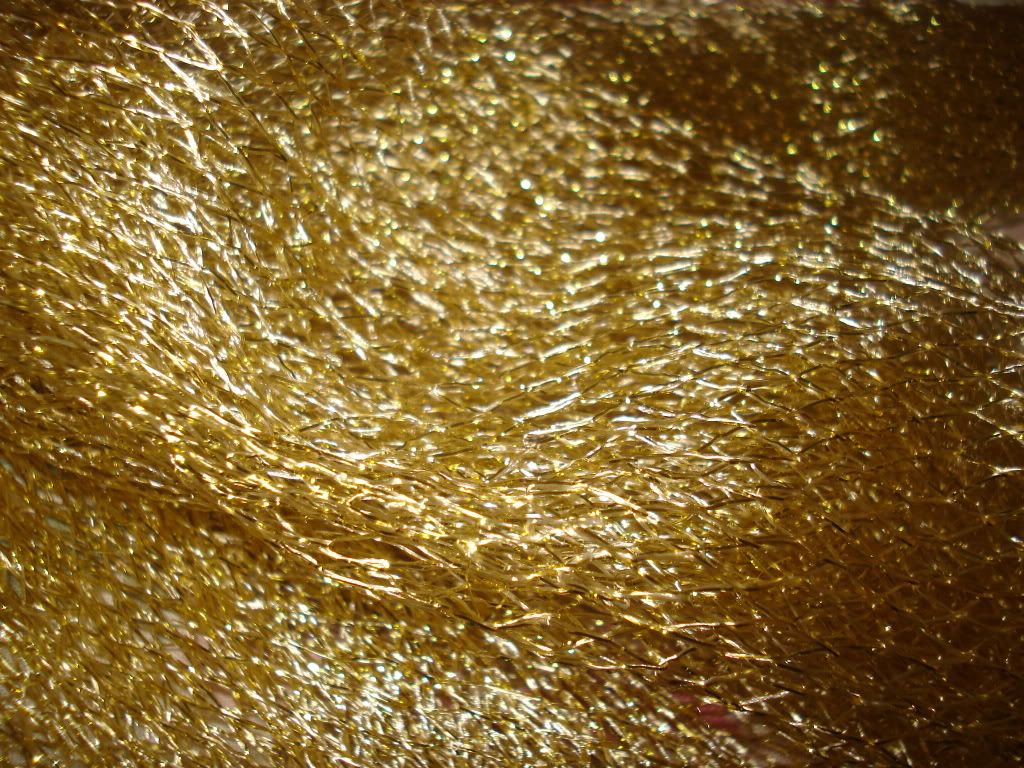 A "gold" scarf. I saw one in Zara the other day (i couldn't find a picture but it's featured in this video) i fell in love with it but it cost 60USD, a little bit too much for me. So this other one for just 2USD will have to work lol.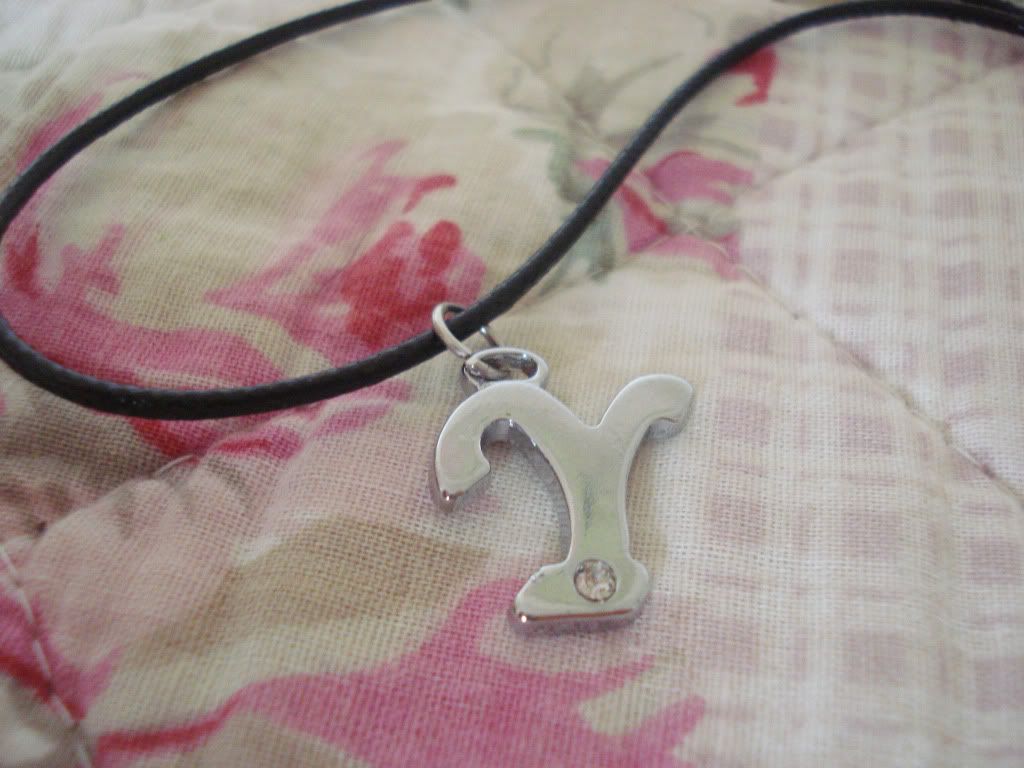 Y not? :D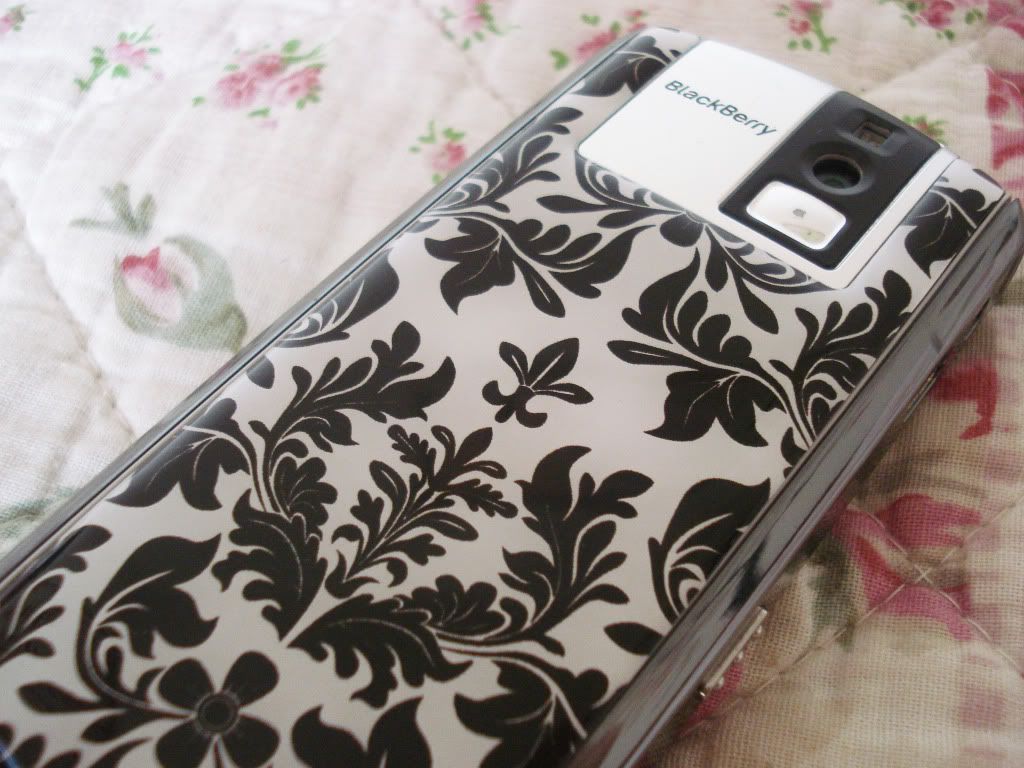 My old phone died ( well, not completely but i couldn't see the missed calls nor recive text messages ¬¬ so annoying!) so my dad gave me this Blackberry Pearl. I don't really like it because it's really old (on the inside) but it will work till i find a job to switch for an iPhone or Android. I bought today a Gizmobies cover for it because i can't stand those boring mobile phone colours (it should be a law that all phones came in pink!)