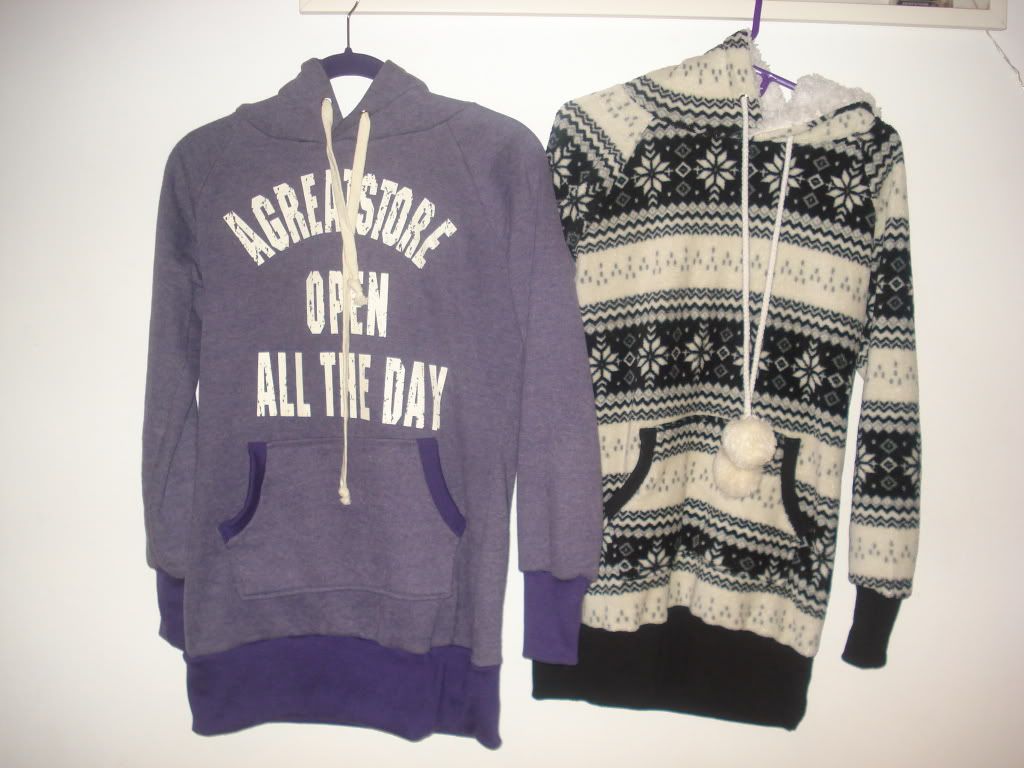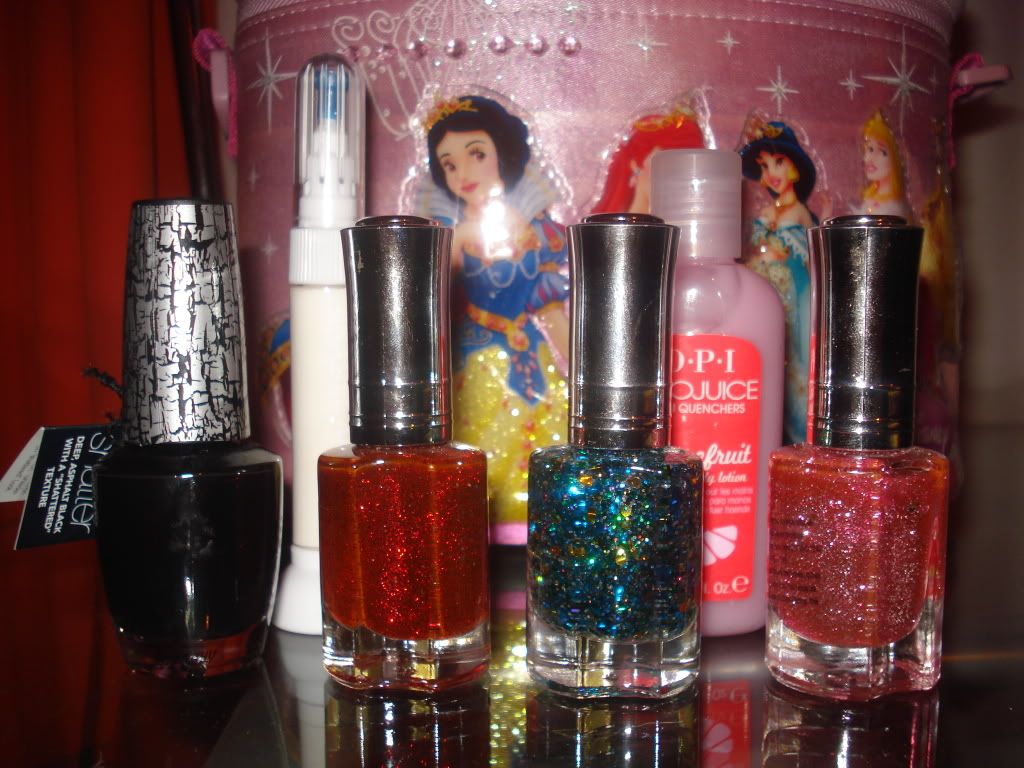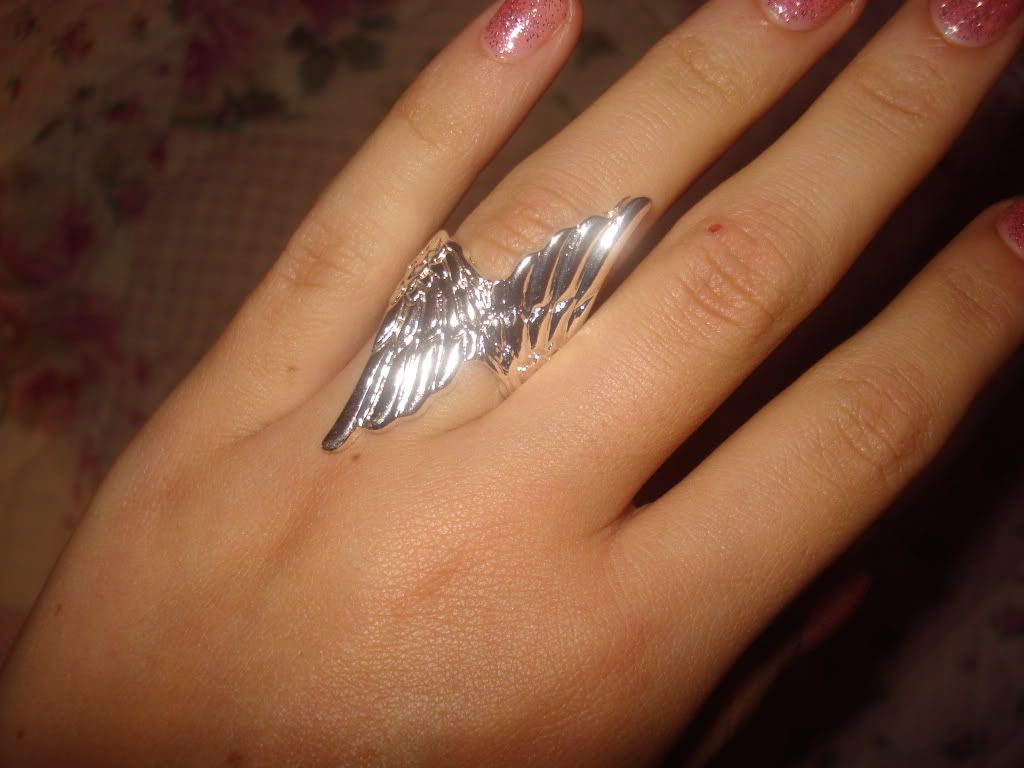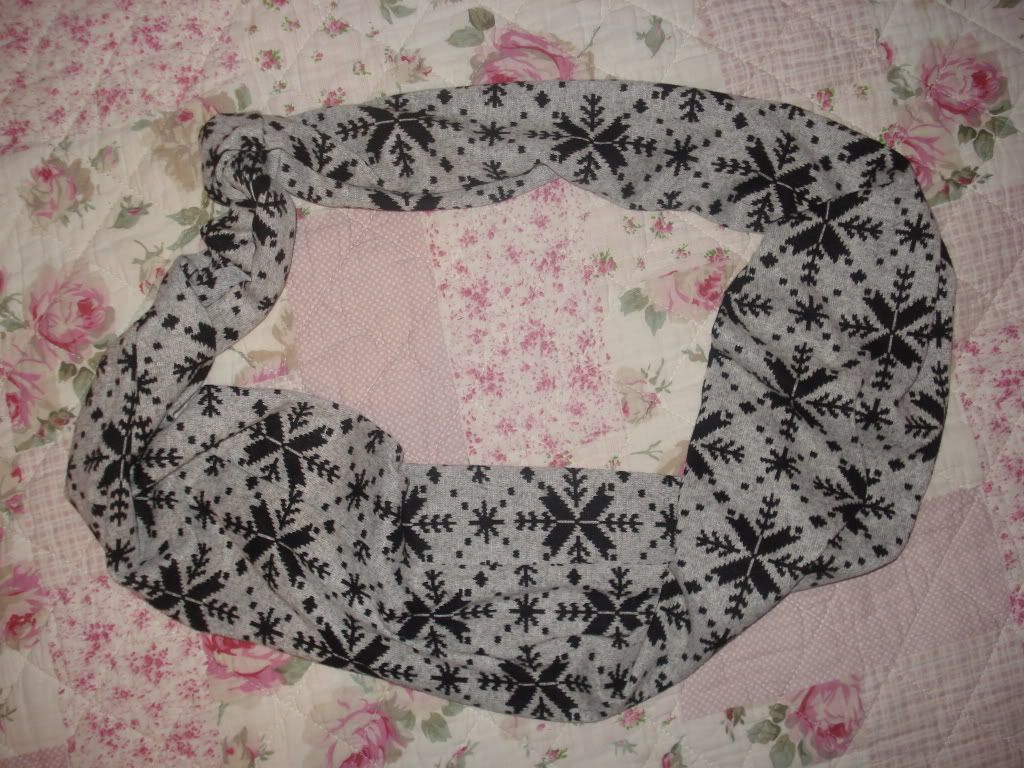 Warm and comfortable clothes. Or how i like to call them: "uni clothes". | The crackle polish i wanted so much! And other nail and hand goodies. | Wing ring. | Vintage style clock necklace. | Loop scarf.
I wanted to do this post on sunday or yesterday but i was so tired. Between classes, gym (which i haven't gone in AGES), family and my life i feel exhausted. Maybe that's why i bought these things

. But it's ok, i
really
need to have good grades this semester so i guess i'll leave this post here and start working

. I hope everyone has a really good week!